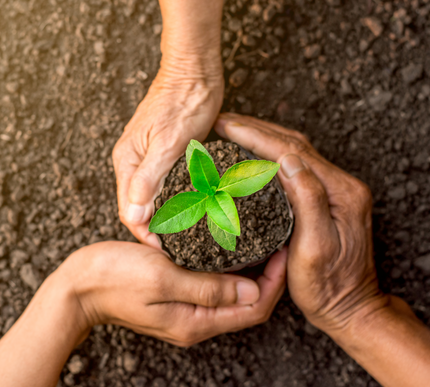 We're hiring! – R&D Agronomist (m/f/d)
An excellent opportunity for an expert in sustainable fertilizer management.
Click here to download the full details: R&D Agronomist
We are looking for a committed and qualified
R&D Agronomist (m/f/d)
all gender identities are hereby explicitly addressed
As an expert in sustainable fertilizer management you will be responsible for developing positioning options for our fertilizers with regard to reducing emissions and sustainable agriculture, as well as business models with regard to marketing opportunities for the CO2 footprint.
Like to work independently and on your own responsibility? Entrepreneurial thinking and acting is a matter of course for you? Then we should get to know each other! Please send your detailed CV in English to  Human Resources, attention Andreas Wagner ( Andreas.Wagner@eurochemgroup.com).
(The EuroChem Group is vertically integrated, with activities ranging from mining to fertilizer production, logistics and distribution. The group operates production facilities around the world and employs more than 27,000 people worldwide. At the Mannheim site, around 75 employees work in the area of Supply Chain, Sales and R&D/Agronomy).
Zurück zu allen